Symbiosis Centre for Health Skills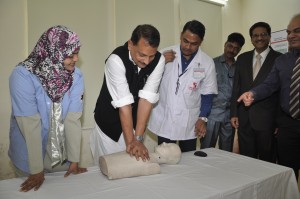 Symbiosis with an objective to align with the National Agenda of Skill Development has created an eco system called 'Symbiosis Centre for Health Skills (SCHS)'. SCHS will impart quality education and skill development in healthcare sector in the country.
Union minister of state for Skill Development and Entrepreneurship, Shri Rajiv Pratap Rudy, highlighted the need of skilled manpower in health sector at the inauguration function of SCHS. He also mentioned that India is one of the leading countries which provide manpower for the health sector, and skilling these health professionals will help to achieve international standards.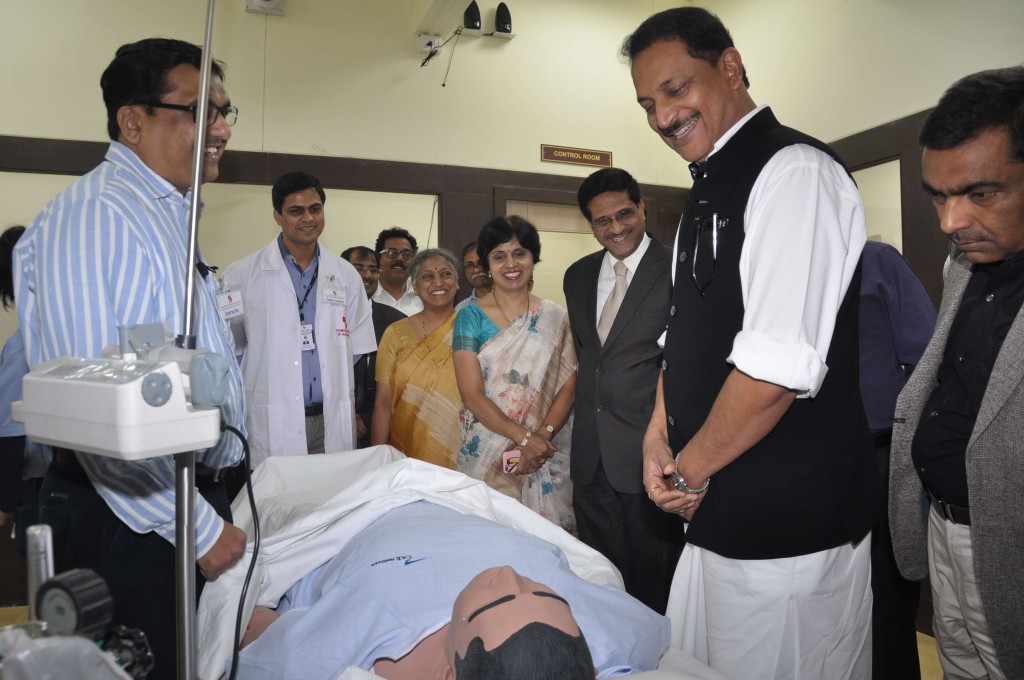 Other experts from the field also focused on importance of skilling the manpower from health sector. Chief executive, Max Institute of Health Education and Research, Mr. Shubnum Singh, cited an example of how lack of skills in collecting blood samples can change the result of cholesterol level in the sample. He also focused on the importance of skills among the receptionist, bed attendant and other staff in the health sector.
To match the demand and supply gap of manpower with international standards, SCHS will be focusing on six major areas where demand is more. SCHS will be providing B.Sc. and M.Sc. in Clinical lab, Operation theatre and Anesthesia, Cardiac care, Imaging Science, Dialysis and Radiation Therapy where skilled manpower plays vital role.
For this the center has 11 well equipped skill stations, a briefing / debriefing room and a high tech simulator(Metiman).